INTRODUCTION
SSCT is a clamp-type CT that can be installed on the existing cable system for measurement and monitoring Current value. This model is suitable for outdoor condition. The advantage of clamp-type CT is easy to install, it can be placed on the cable without any requirement of power supply interruption.
For safety operation, the secondary load of CT must be short circuit.
Manufacturer & Origin
Manufacturer: SES Company
Origin: Viet Nam
Warranty
12 months according to manufacturer terms & conditions.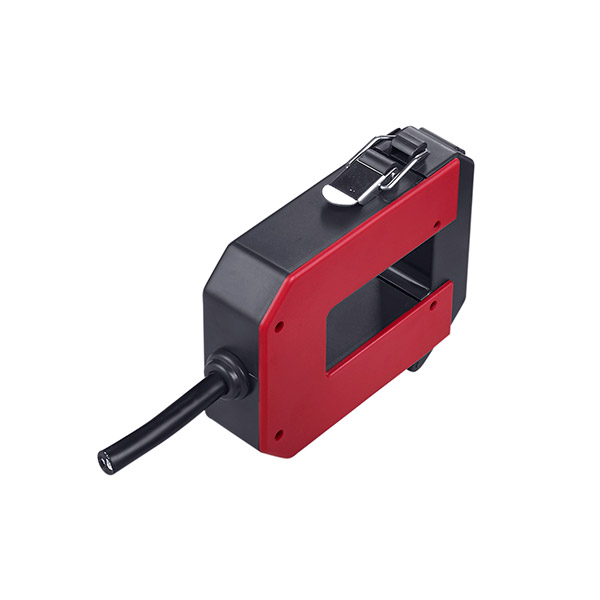 Operating Temperature Range
Storage Temperature Range
 Applications
Advantages
·           Current measuring

·        Energy monitoring

·        Control system

·        Outdoor application

·        Power system protection

·      Compact size
·        Low investment cost
·        High range of linear
·        ROHS Compliance
Material information
STT
Parts
Material
Notes
1
CORE
SILLICON STEEL
 
2
CASE
PC/ABS
 
3
WIRE
UEW/U
 
4
LEAD WIRE
PVC
80oC 300V,

Length: 500mm ÷ 5000mm

5
DIODE
–
 
6
SOLDER
Sn
 
KÍCH THƯỚC